The Year End Party of Tona Corporation (TONA) & Tona Syntegra Solar (TSS) was prepared and held on the afternoon of January 5, 2023 with the participation of all company employees and guests who were essential partners of TONA & TSS in the previous year 2022.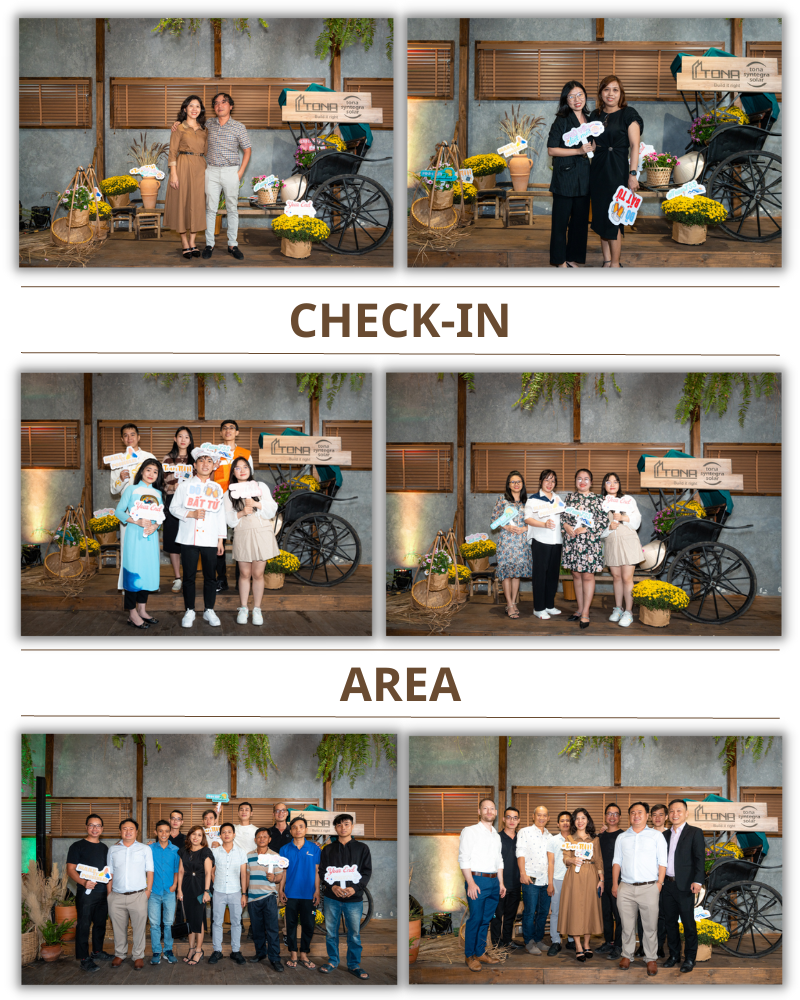 With a poetic location in the heart of Saigon, the Year End Party 2022 Organizing Team came up with the idea of designing a special stage with the flavor of the Vietnamese traditional New Year.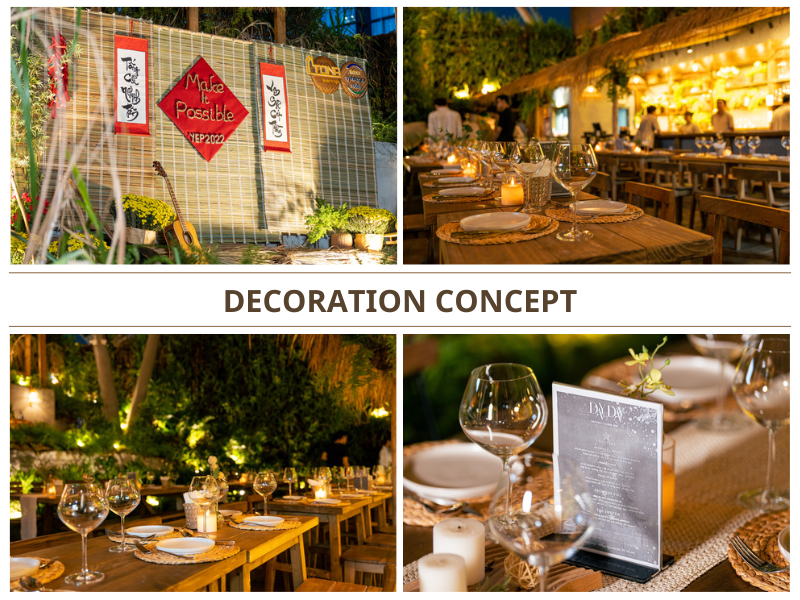 The materials that Team chose to adorn the party are largely ecologically friendly materials with high reusability and in line with TONA & TSS's business core value – "Sustainable development and Environmental protection".
Make It Possible is the slogan chosen for the Year End Party, as expressed by Chairman Nguyen Binh Phuong: "2022 will be a year full of ups and downs that will have an impact on TONA & TSS's business in some way. However, with the spirit of "nothing is impossible" and the "can-do" mentality of each employee, as well as the leadership of the Board of Directors, the company has made it to 2022 with a number of accomplishments certain".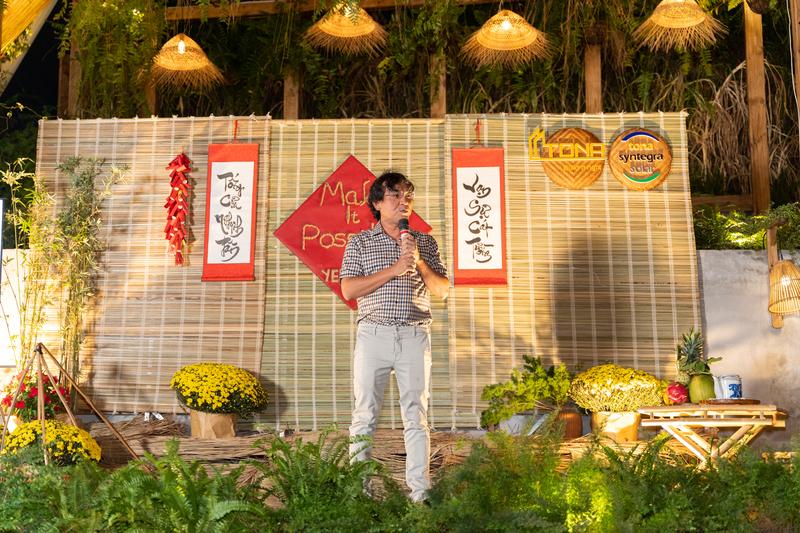 Some remarkable points in the business activities of TONA & TSS in the past year such as:
The Spartronics Factory project has been completed and handed over
Construction of a solar power system for a German multinational engineering and technology company.
There were no cases of subjective incidents in construction or labor.
Establishing business cooperation relationships with new prestigious partners
In parallel, TONA & TSS's operational directions and goals in 2023 as well as identifying common challenges that the company's collective will need to unite to get through next year.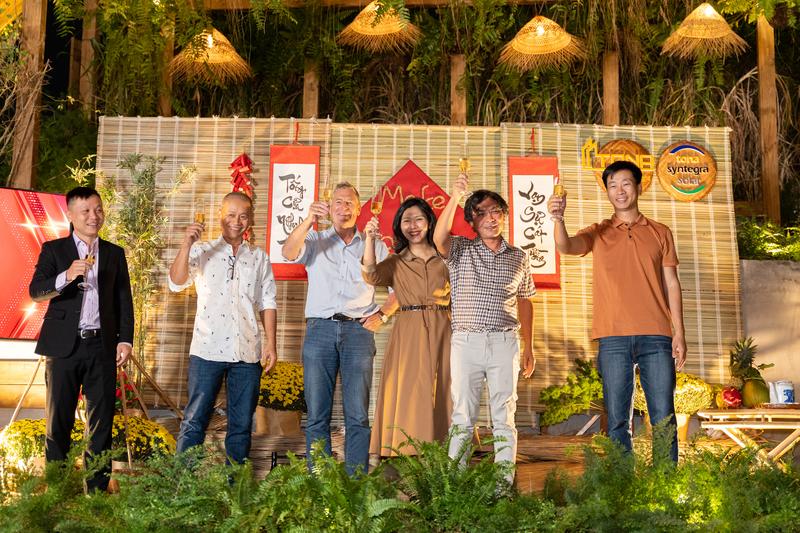 At the end of his speech, the Chairman thanked all employees and extended New Year's greetings on behalf of the Board of Directors.
The evening featured "homegrown" musical performances from the "young team" of TONA & TSS.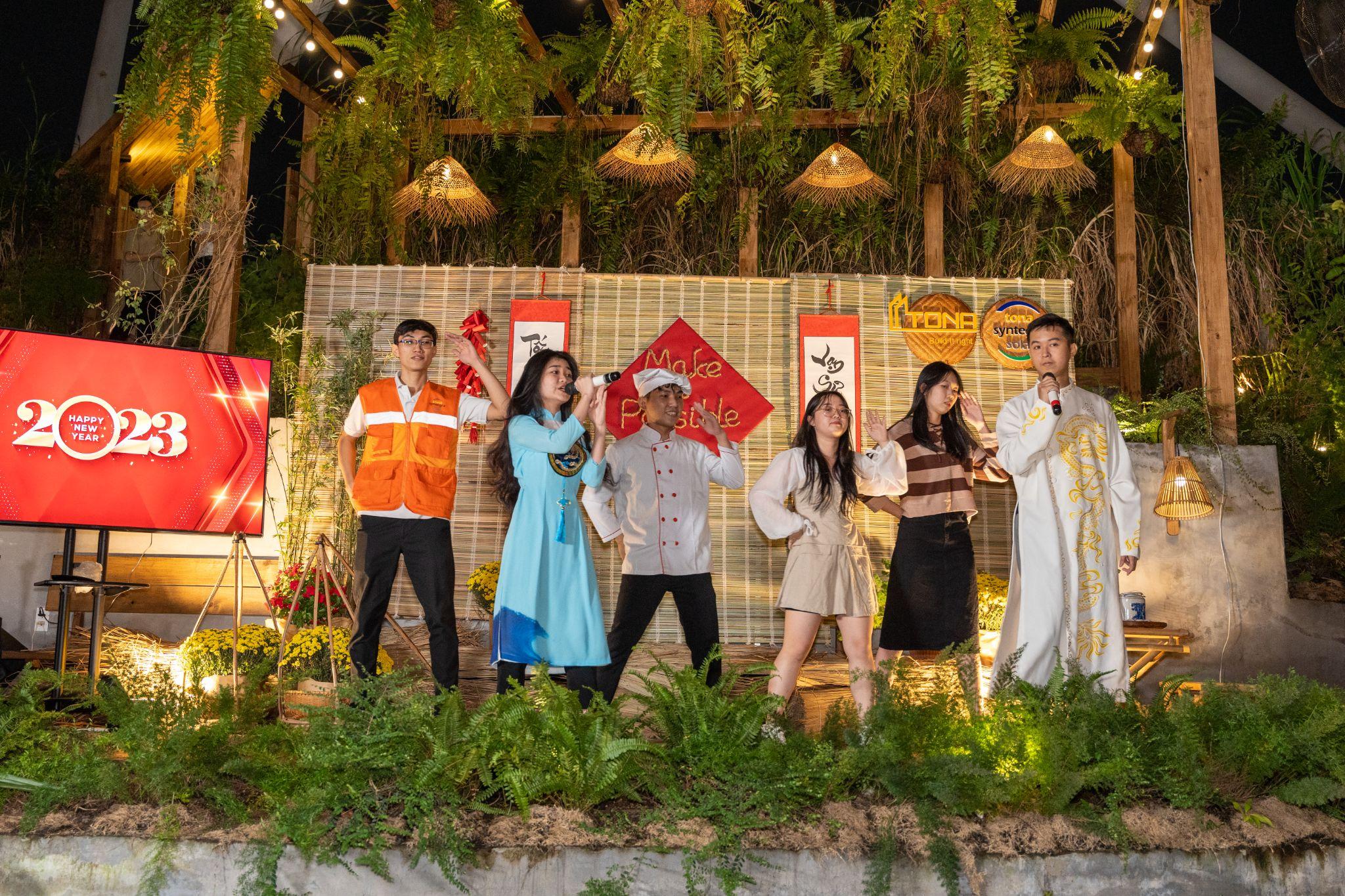 Along with that, there is a mini-game that produces a pleasant, exciting mood and brings cohesion to all employees at the Year End Party.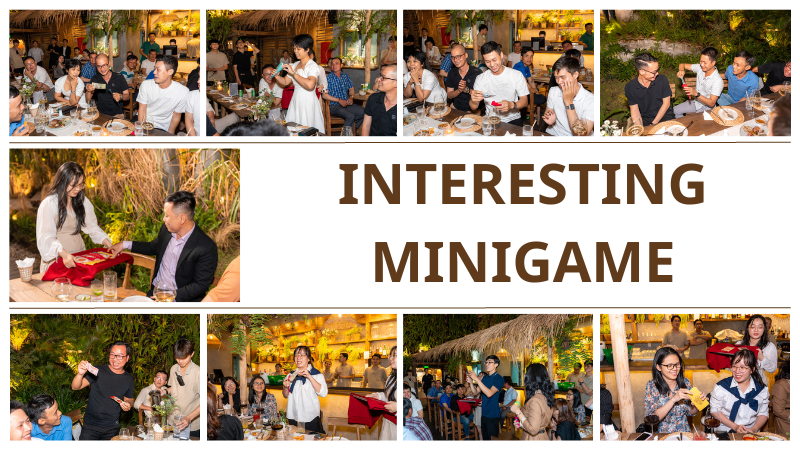 Finally, an indispensable part is the internal honoring of excellent individuals of the company during the past year. At this year's awards ceremony, the factor that the Board of Directors and the entire business appreciate and respond to is the Multitasking & Versatility to adapt to the constant change. The awards were awarded respectively:
Excellent Multi-tasking Engineer of the Year
Site Manager of the Year
Multi-tasking Project Manager of the Year
Rising Star as "Event Organizer" of the Year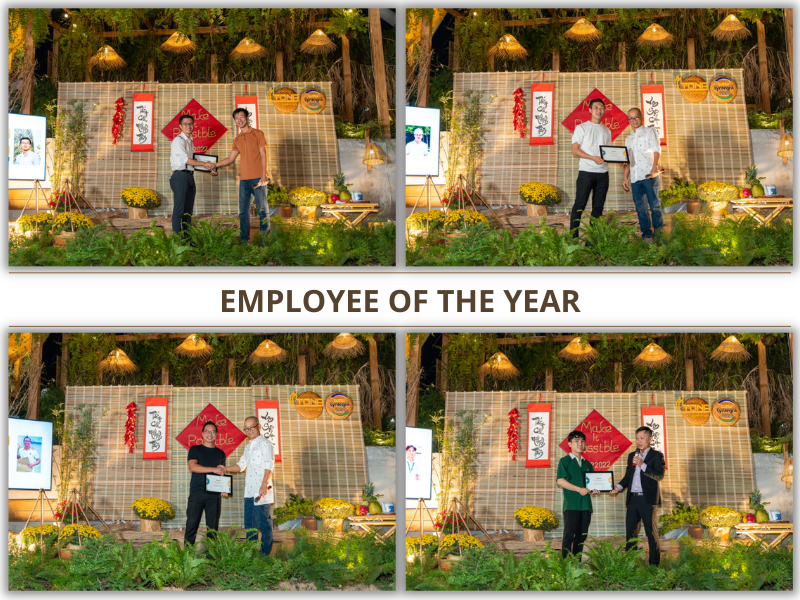 The Year End Party 2022 was a success and a worthy event. TONA & TSS collective's joyful times, full with laughing, and thrilling environment will be remembered.